Join us on Discord!
17/06/2021
Hello! Join us on official DGMA Discord server Enjoy!
We are happy to announce our new project Skiing VR
05/06/2021
DGMA is proud to announce October 2021 as the official release date for Skiing VR, a powerful and realistic skiing sports simulator produced and developed exclusively for the STEAM™ VR and Oculus® VR gaming platforms. Compete against your friends or players across the world and challenge yourself to drive up the hill and hit the…
Galactic Rangers VR Coming To The Oculus Platform!
04/05/2021
We are glad to inform you that Galactic Rangers VR will be ported to the Oculus platform! Follow the news and updates on the site.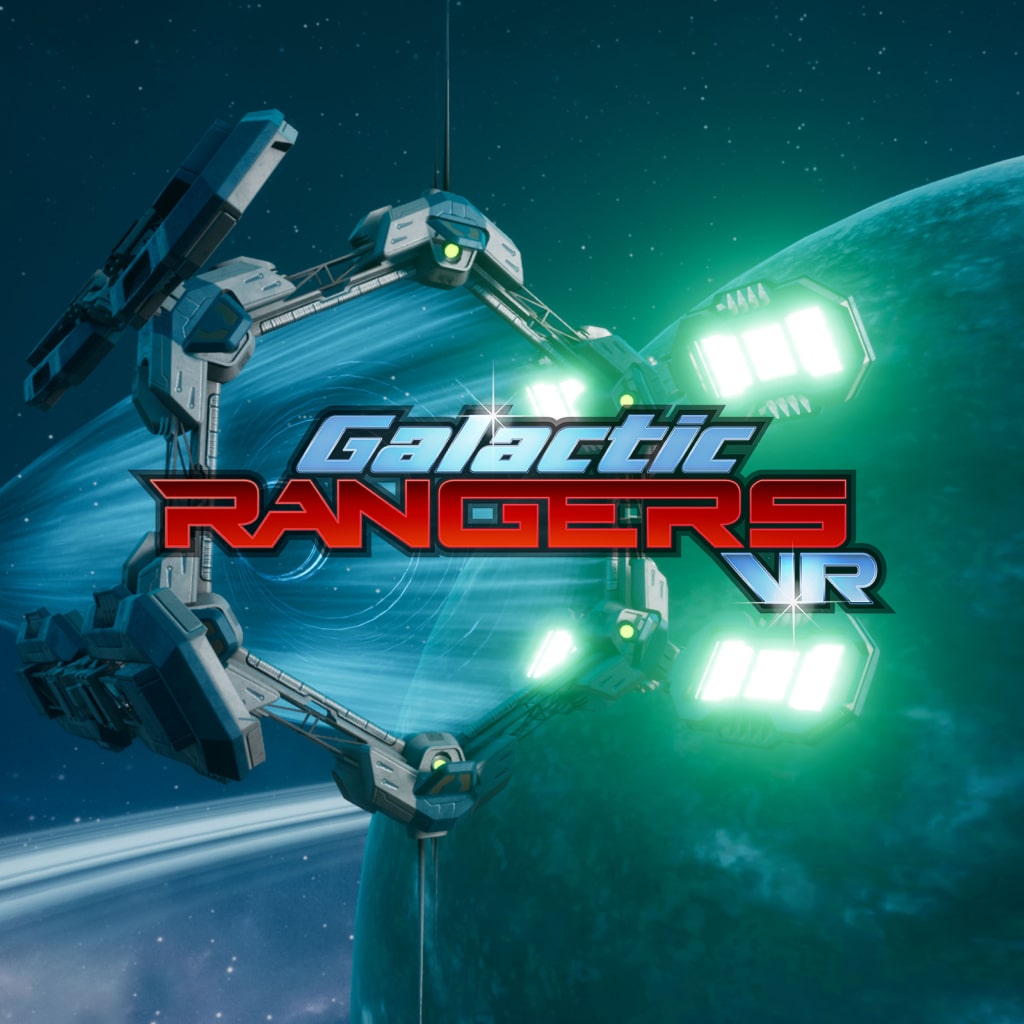 Galactic Rangers VR update to version 1.2.1
03/02/2021
Space conquerors! We are glad to present you a new version of our game! We have added and updated a lot of things there: Fixed numerous critical and minor bugs Significantly improved multiplayer functionality Added smooth transitions when loading the main menu and restarting a level Added various notifications about the state of the character…
We are glad to present you a new landing page Galactic Rangers VR
03/11/2020
galactic-rangers.com See, buy, play!
Twistedland is frozen
01/10/2020
Our studio has decided to temporarily freeze the development of the project Twistedland. Stay in touch and follow our news ahead of a lot of interesting things from our studio.
DGMA took part in Russian creative week
15/09/2020
This weekend we took part in the exhibition "Made in Moscow" as part of the "Russian creative week". They talked about our work and the possibilities of integration with the business. Our stand was visited by A.A. Fursin (Head of the Department of Entrepreneurship and Innovative Development of the City of Moscow), discussed the needs…
Partnership with InstaLOD
20/11/2019
Today we're happy to announce what we've started our partnership with InstaLOD based in Stuttgart, Germany. This company makes amazing software (called by the same name) for working with 3D assets. Basically it is everything you need for the production and automatic optimization of 3D content. We're making VR apps, which required A LOT of…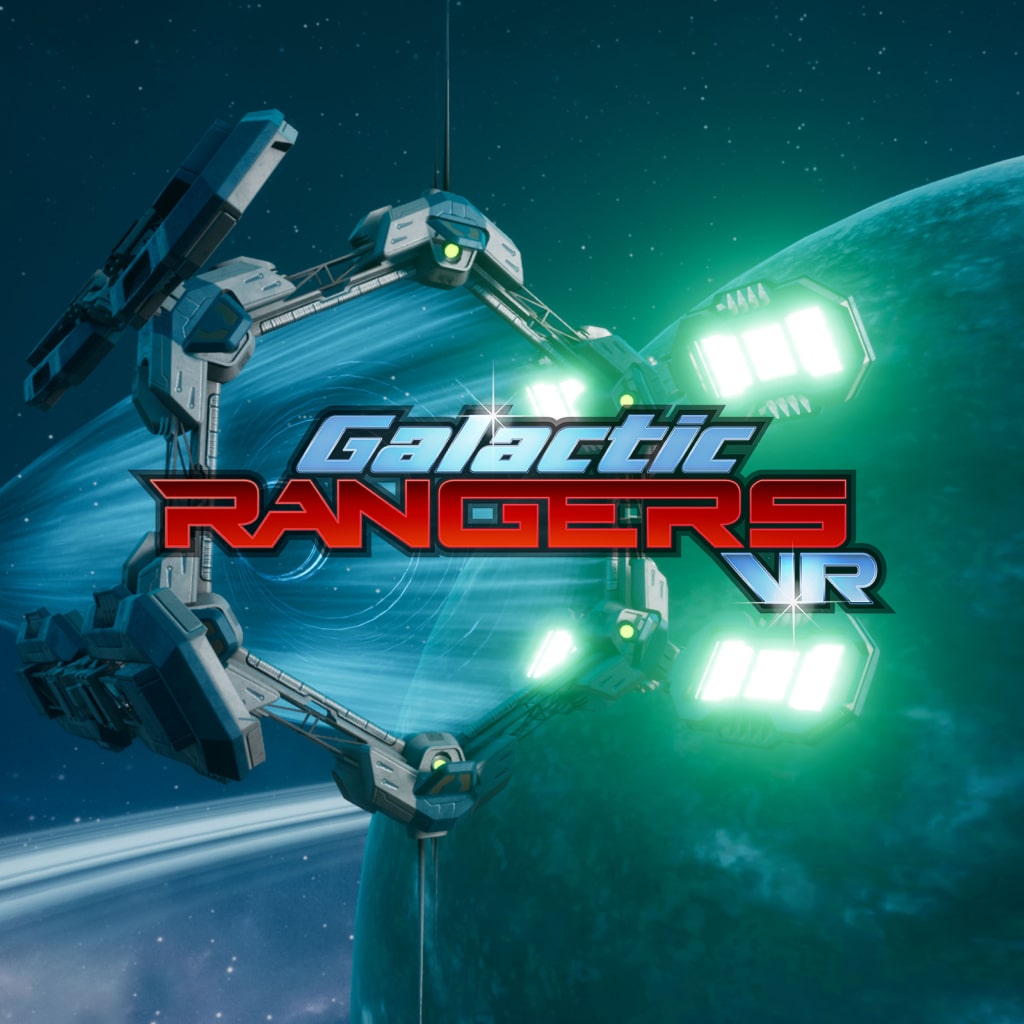 Galactic Rangers VR release announce
28/10/2019
10/10/2019 – LOOK VR 10/11/2019 – GLOBE VR 10/11/2019 – VR focus 10/11/2019 – MMO ONE 10/12/2019 – THE GAMING GROUND 10/12/2019 – GameReleases 10/12/2019 – MMO13.RU 10/13/2019 – VR ROOM 10/14/2019 – VR NATION 10/14/2019 – SHUZIX.COM 10/16/2019 – 93913.COM 10/17/2019 – JUST VR 10/20/2019 – GAMER INFO 10/23/2019 – VR FITNESS INSIDER 10/23/2019…
Let's Go! Skiing VR kicked off in VR clubs in China
28/10/2019
In China, sports game from DGMA was launched. You can now get to know your skis and experience yourself in dozens of VR clubs throughout mainland China. DGMA is partnered by the company ZMVR, the largest platform for the distribution of VR games.