DGMA took part in Russian creative week
15/09/2020
This weekend we took part in the exhibition "Made in Moscow" as part of the "Russian creative week". They talked about our work and the possibilities of integration with the business. Our stand was visited by A.A. Fursin (Head of the Department of Entrepreneurship and Innovative Development of the City of Moscow), discussed the needs…
Partnership with InstaLOD
20/11/2019
Today we're happy to announce what we've started our partnership with InstaLOD based in Stuttgart, Germany. This company makes amazing software (called by the same name) for working with 3D assets. Basically it is everything you need for the production and automatic optimization of 3D content. We're making VR apps, which required A LOT of…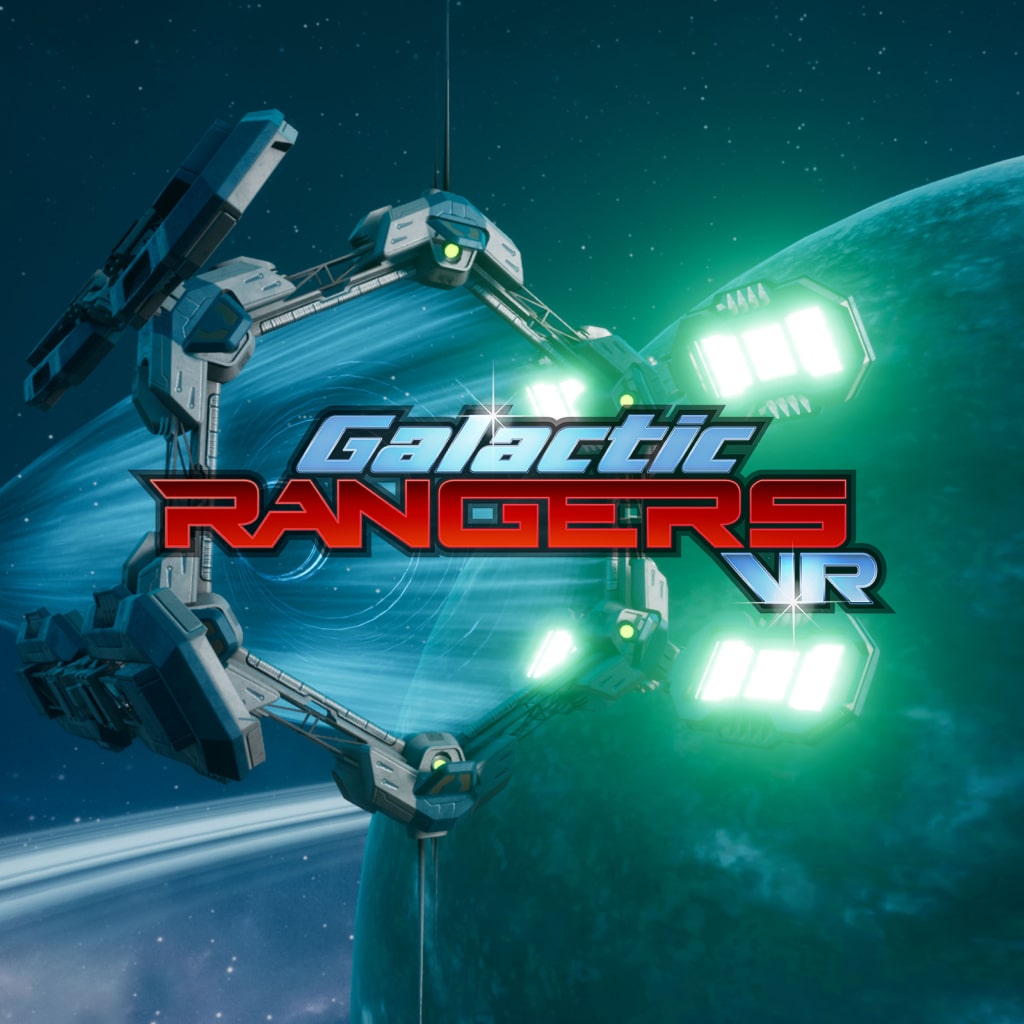 Galactic Rangers VR release announce
28/10/2019
10/10/2019 – LOOK VR 10/11/2019 – GLOBE VR 10/11/2019 – VR focus 10/11/2019 – MMO ONE 10/12/2019 – THE GAMING GROUND 10/12/2019 – GameReleases 10/12/2019 – MMO13.RU 10/13/2019 – VR ROOM 10/14/2019 – VR NATION 10/14/2019 – SHUZIX.COM 10/16/2019 – 93913.COM 10/17/2019 – JUST VR 10/20/2019 – GAMER INFO 10/23/2019 – VR FITNESS INSIDER 10/23/2019…
Let's Go! Skiing VR kicked off in VR clubs in China
28/10/2019
In China, sports game from DGMA was launched. You can now get to know your skis and experience yourself in dozens of VR clubs throughout mainland China. DGMA is partnered by the company ZMVR, the largest platform for the distribution of VR games.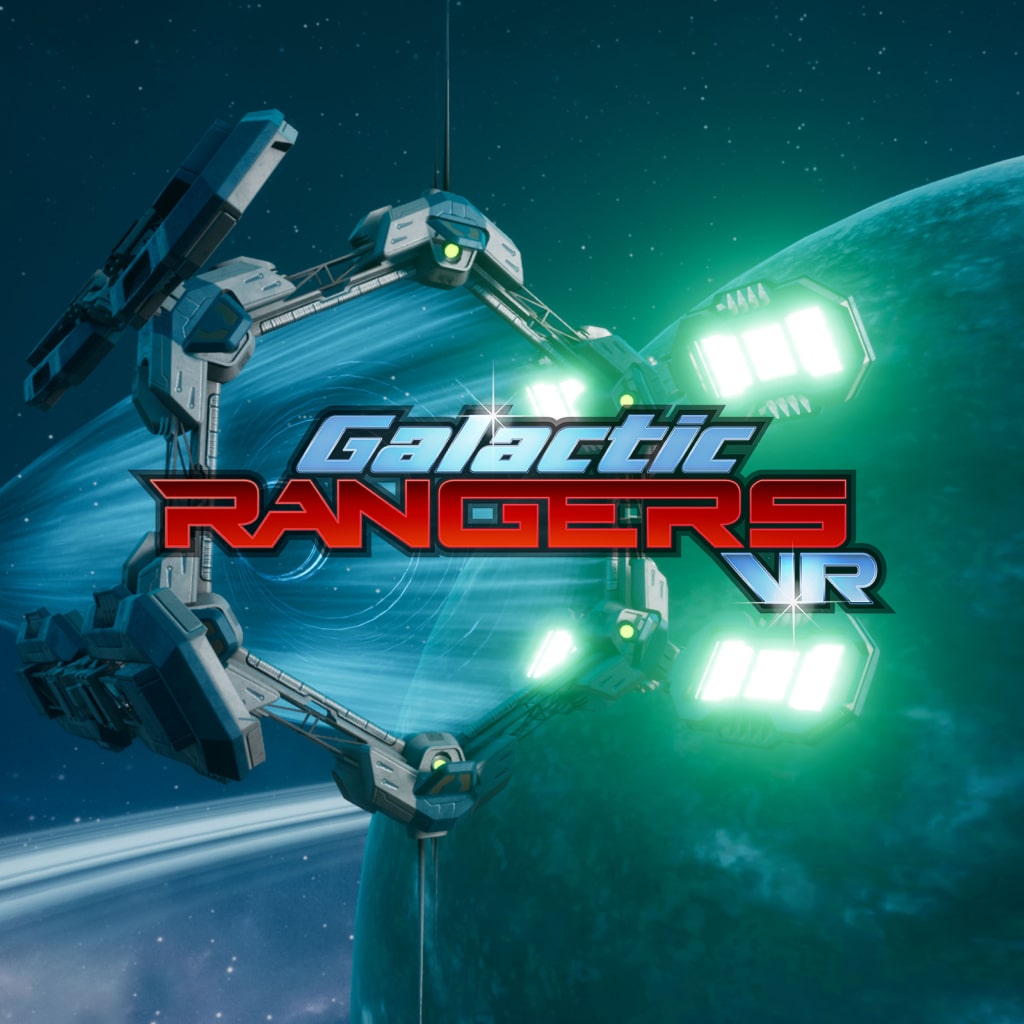 Galactic Rangers VR Steam release date
19/10/2019
We are glad to inform you that our spaceshooter Galactic Ranges VR will be realized on Steam on November 5! Welcome and don`t forget to add it to your wishlist!    
DGMA at FinTechWeek 2019
10/10/2019
"Russian VR developments do not lag behind the accepted standards. The interest in domestic VR products on the world market is due to their highest quality. This was the reason why the Hong Kong government was interested in their integration into the financial sector. I believe that the implementation of these plans would open up…
IGROMIR RUSSIA 2019
08/10/2019
The DGMA development team visited the annual Igromir 2019 interactive entertainment exhibition which took place on 3-6th October in Moscow. We got acquainted with all the current gaming innovations, played games and had a talks with colleagues in the gaming industry. We were surprised that nothing was presented in the VR games field. So, wait…
DGMA becomes a partner of Plug In Digital
08/10/2019
DGMA has partnered with Plug In Digital, one of the world's largest independent game distributors. The appearance of DGMA alongside such well-known market players as SNK, Raw Fury, Paradox, Konami, Bigben, Bandai Namco, CI Games is a significant event in the life of Russian developers.
DGMA and Green Man Gaming sign cooperation agreement
01/10/2019
DGMA has signed a partnership agreement with global tech giant Green Man Gaming, allowing tens of millions of gamers to have access to a limitless list of games on different platforms. Now the games studio will be able to see in 195 countries.
Galactic Ranges VR page available on Steam now
30/09/2019
Our space shooter game Galactic Ranges VR page on Steam has opened! Welcome and don`t forget to add it to your wishlist!