Happy 4th b-day to us!
31/05/2023
Hello everyone! Today is the 4th birthday of our studio! We are pushing the boundaries of what is possible in the world of virtual reality! We're thrilled to have come this far and excited about what the future holds. It's been an incredible journey, full of challenges, triumphs and everything in between. We've learned so…
We are back on air!
22/05/2023
Hello everyone From now on, we will be keeping you up to date with the latest news. We will be providing regular updates on the progress of our games and news from our studio. Our team is currently working on the VR project Robocracy! Robocracy is a highly anticipated VR game that promises to be…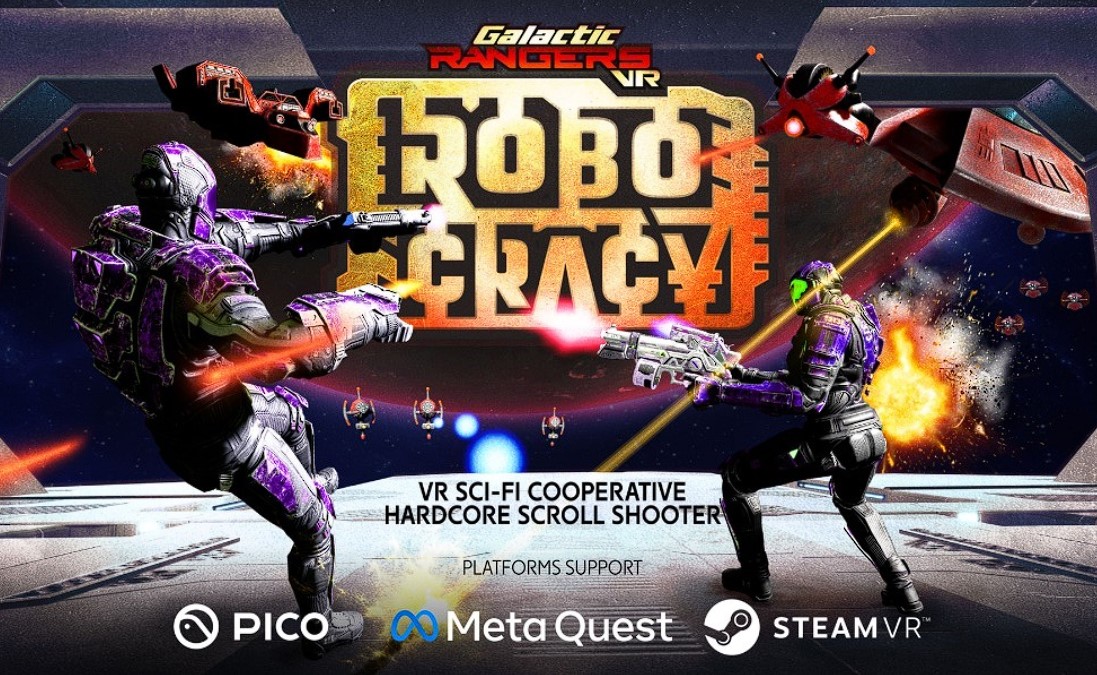 ROBOCRACY Announcement Teaser
16/09/2022
ROBOCRACY is a VR project in the style of a sci-fi space co-op first-person shooter, the continuation of the successful DGMA Galactic Rangers VR project, which is very popular in the gaming arenas of China. Developed primarily for mobile devices Oculus, Pico but also with the implementation of a port for SteamVR with improved graphics,…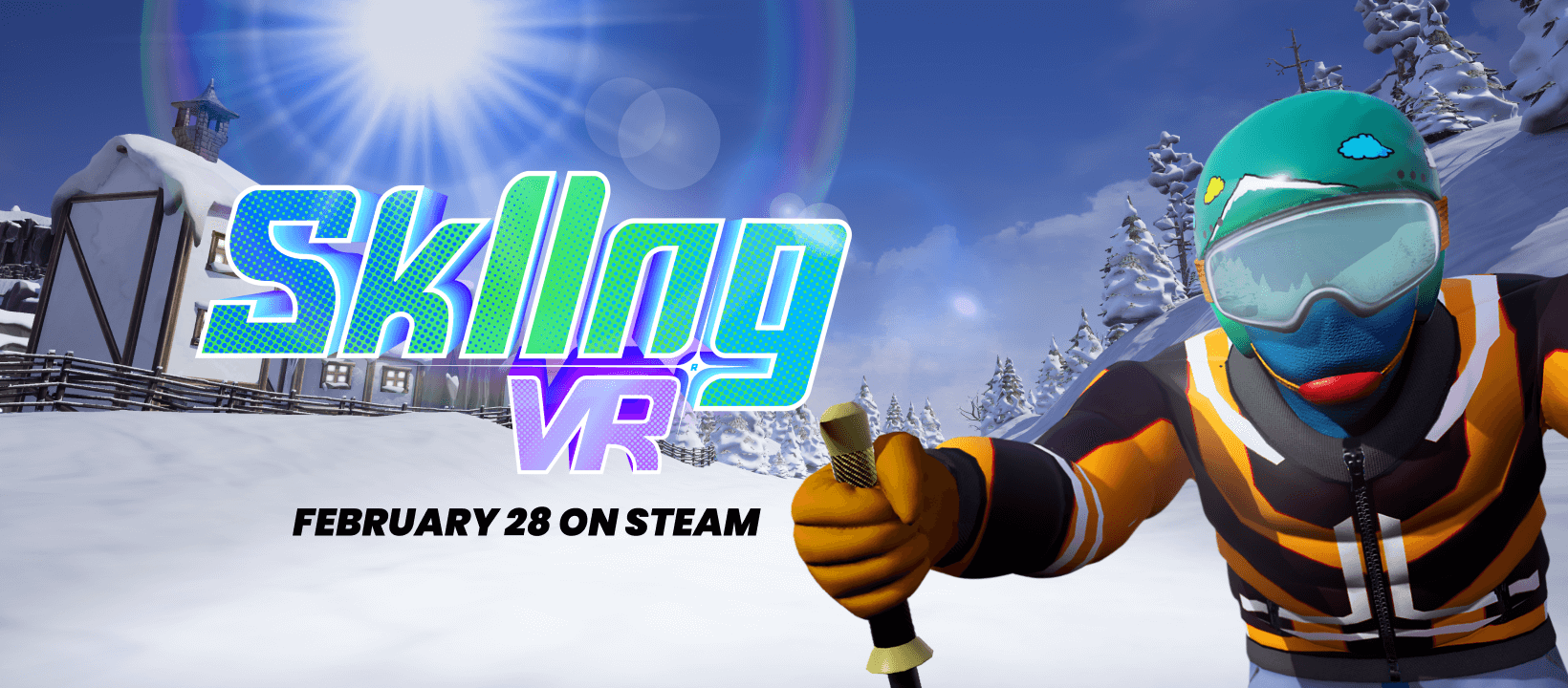 Skiing VR: release date is February 28
16/02/2022
We are glad to announce the release day of Skiing VR on Steam. The game will be available on February 28, 2022. Skiing VR is an arcade ski simulator in VR. You can ride alone or with your friends in different game modes, such are time and speed races, score and free ride. There are…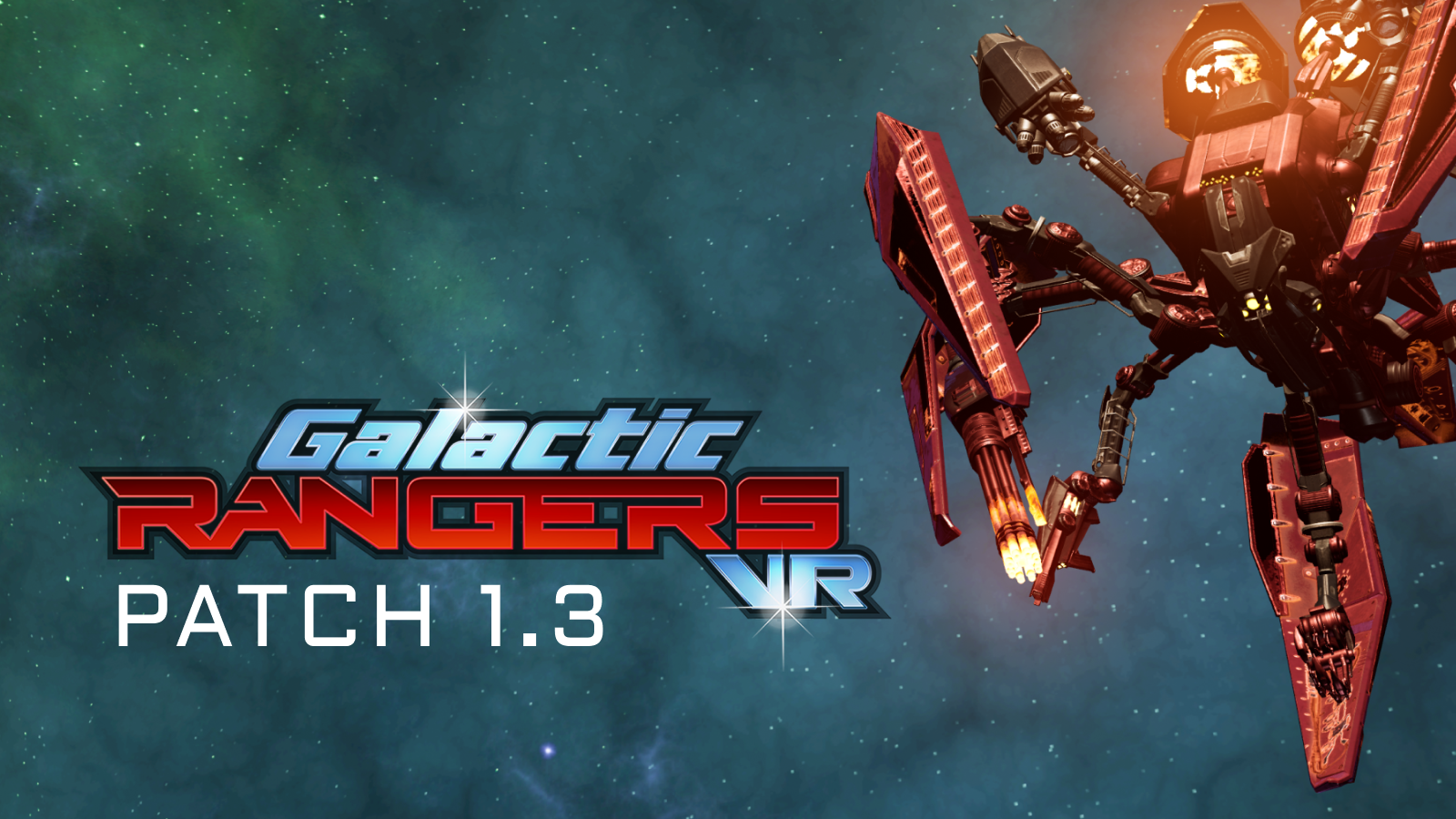 Galactic Rangers VR patch 1.3 release in Steam
29/11/2021
Our team is finally happy to inform you that we have released an update that fixes most of the bugs and adds support for some VR devices in Galactic Rangers VR. Added support for Valve Index controllers Fixed loading of levels Many small changes and performance improvements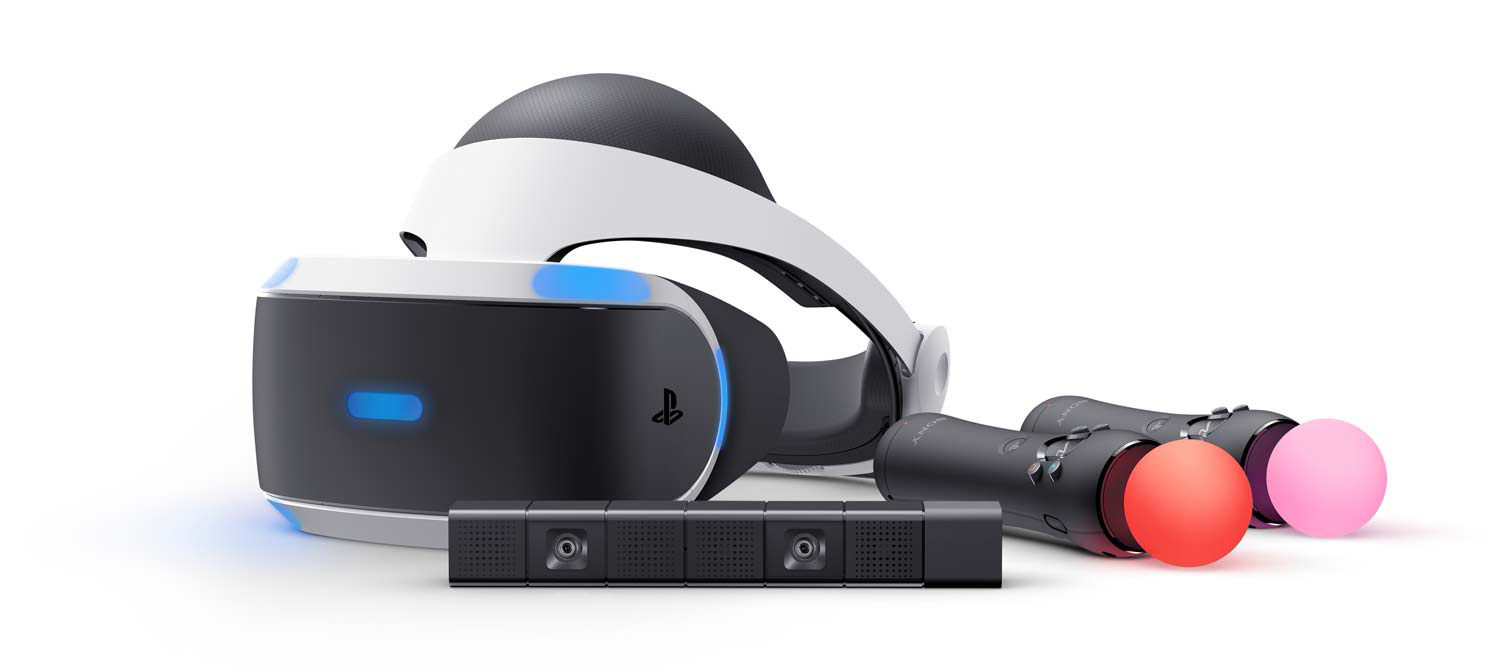 VR games help you burn calories
11/11/2021
Virtual reality is good not only for scientific and industrial spheres. It's also great fun – yes, of course, we are talking about games and video content. Good helmets and other accessories are able to provide almost complete immersion in VR, where a person is left to himself and does not see what is around…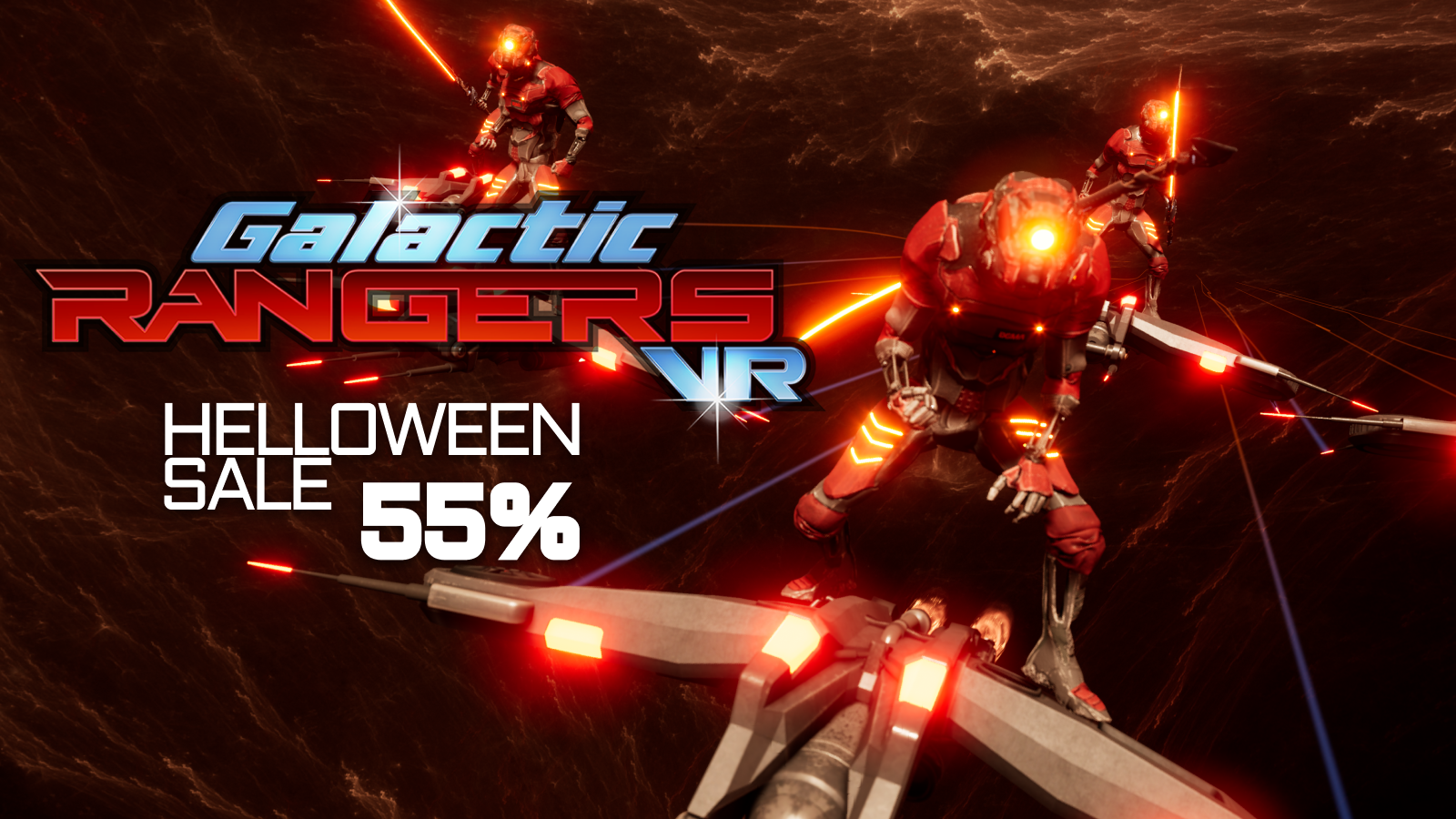 Halloween discount in Steam!
01/11/2021
Hey, space defenders! We are glad to inform you that the sale dedicated to Halloween has reached our game! Galactic Rangers VR from October 28 to November 4 will be on sale with a 55% discount in Steam. Enjoy your space hunting!
In 2022, the Asian market will account for more than half of the revenue of the AR and VR segment
29/10/2021
According to a study by investment bank Digi-Capital, by 2022, more than half of the AR and VR industry's revenue will be generated by the Asian market. Applications and hardware for augmented reality will bring their creators up to $ 90 billion, and for virtual reality – up to 15 billion. Moreover, every fifth dollar…
Galactic Rangers VR – released in Oculus Store
30/09/2021
Hello defenders of the galaxy! We are pleased to inform you that the Galactic Rangers VR have arrived to the Oculus platform! Dive into deep space! Blast away waves of space pirates! This time you play as a Galactic Ranger against, yes, the evil race of space pirates. So you better be well-prepared! We'll give…
Skiing VR Gameplay trailer
27/09/2021
We present to your attention the debut trailer for the gameplay Skiing VR. The video shows all the main features of our game! Go to the page of our game and add to wishlists!